We love all animals. We believe in nature.
Our Credo is that each and every animal should have the right to live with species appropriate resources and fight for that on a daily basis.
When it comes to the Indian Street Dogs and Cats in particular we feel a huge responsibility - after all Canine India was founded by and for Indies!
Join us in breaking stereotypes, displaying the amazing traits of the oldest dog breed in the world and an incredible testament to the Resilience and Complexity of Indian Tradition!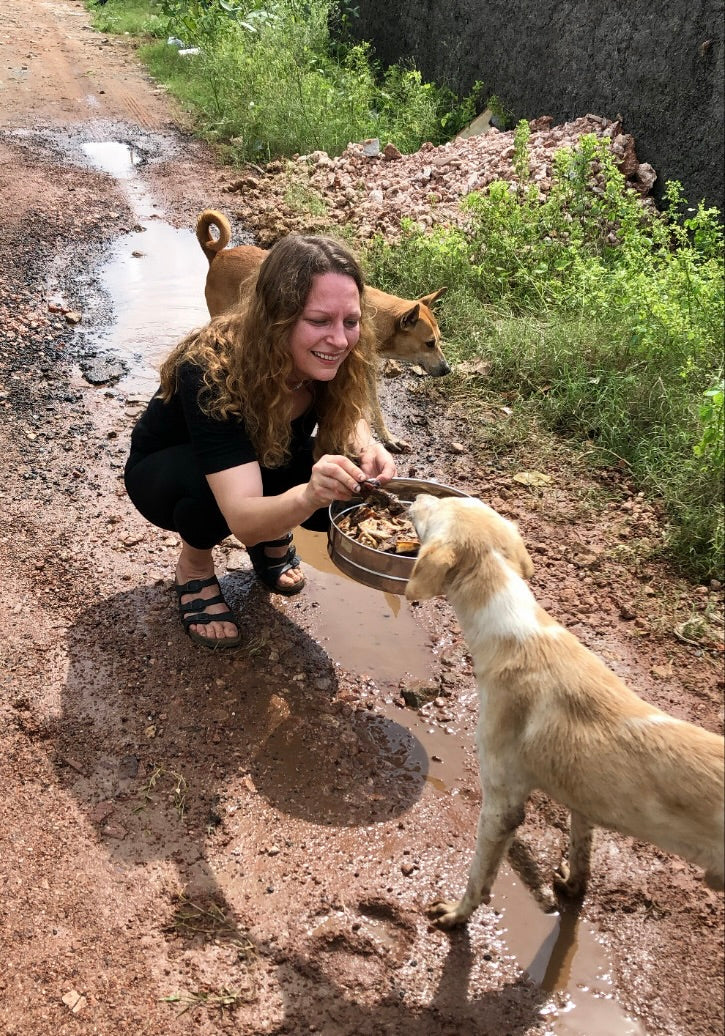 Every Purchase of our Here For The Indie Products contributes to our efforts in Spaying and Neutering as well as feeding, fostering, homing and medically caring for as many Dogs and Cats as we possibly can!
If you or someone you know tends to say 'well I wish I could help them but I don't know how then there's no more excuses now! 😻